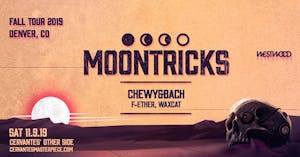 Moontricks w/ Chewy&Bach, f-ether, Waxcat
Cervantes' Other Side
$14.00 - $16.00
Tickets At The Door
Moontricks w/ Chewy & Bach, f-ether, Waxcat
Tickets on sale now!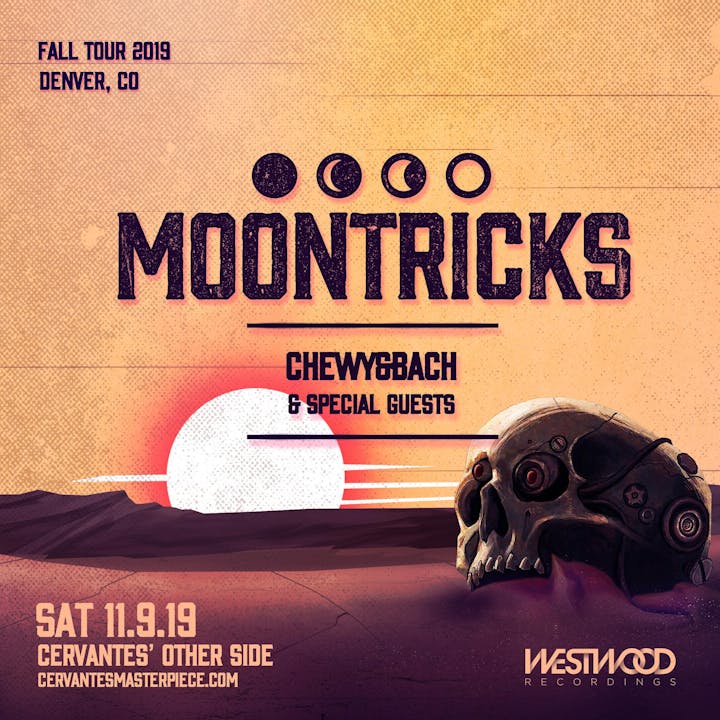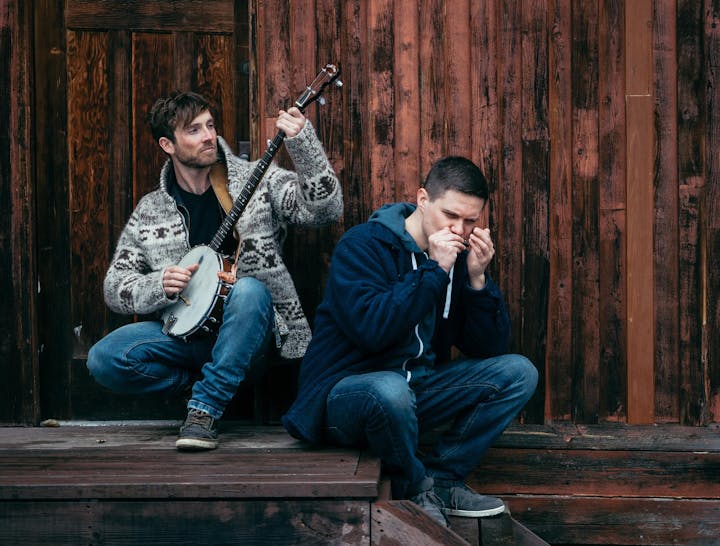 Moontricks
Nested in the Kootenay mountains of British Columbia, Canada, comes a duo that captures the roots of their rugged home with the timbre of old soul, blending a timeless sound that goes by the name of Moontricks.
They has proven to be one of the best secret treasures in the festival and live show circuit. Their sound represents a cutting edge blend of folk and electronic, blues and soul, and features live guitar, banjo, keys, and vocals making them both a standout live act and studio act.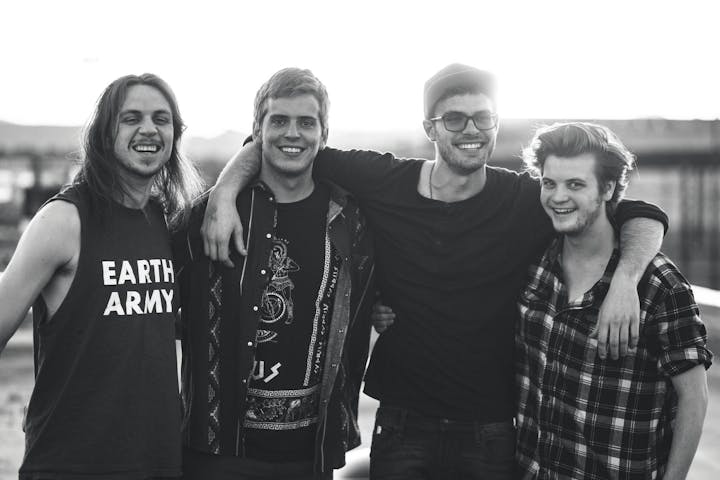 Chewy&Bach

Chewy&Bach is a 4 piece band that has a unique blend of Electronica, catchy vocals and explosive instrumentation.

Venue Information:
Cervantes' Other Side
2637 Welton St.,
Denver, CO, 80205