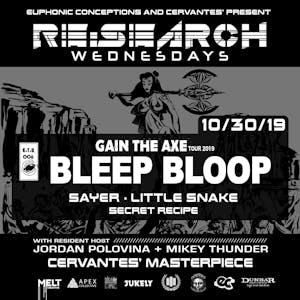 Cervantes', Euphonic Conceptions & MHSM Present
Bleep Bloop
Sayer, Little Snake, Secret Recipe, Mikey Thunder
Cervantes' Masterpiece Ballroom
$10.00 - $20.00
Tickets At The Door
RE:Search feat. Bleep Bloop w/ Sayer, Little Snake, Secret Recipe, Jordan Polovina & Mikey Thunder
Tickets on sale n
**
TICKET PRICE - ADVANCE PRICING
$5 Early Bird
$10 Advance
** All patrons under 21 will pay a $5 surcharge at the Door upon entry. **
TICKET PRICE - WALK UP PRICING
$10 Before 10pm / $20 After 10 PM
** All patrons under 21 will pay a $5 surcharge at the Door upon entry. **
**
Bleep Bloop
Bleep Bloop's musical world is one of stripped back, bass-heavy beats paired with stark,surreal soundscapes. Aggressive and off the wall sounds weave in and out of heavy drums as he blends genre's into a low frequency style that works as well at a festival as it does in your headphones.
Bleep Bloop has earned the support of distinguished artists such as DJ Shadow, Noisia, 12th Planet,DJ Craze, Kode9, Boyz Noize, Minnesota, Herobust, and G Jones, to name just a few. He has performed at sold out shows in flagship venues across the country alongside DJ Shadow,Cashmere Cat as well as Low End Theory (LA). His music has been broadcast on BBC Radio1, MistaJam, Diplo and Friends, Rinse FM, and on every continent except for antarctica (maybe).
"Angular, brutal and barbed with a bass tongue that tickles with both a west coast and UK twang, it's the sound Bleep Bloop has been cooking since he was first baptized by bass" -Dave Jenkins, UKF
Bass dipped in liquid question marks and rolled in lazers.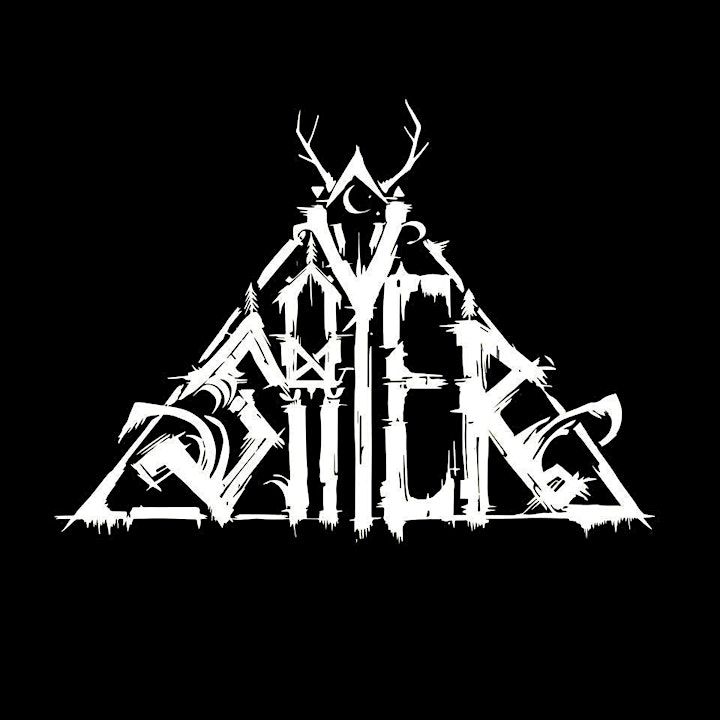 Sayer
Bass music producer from Oakland, CA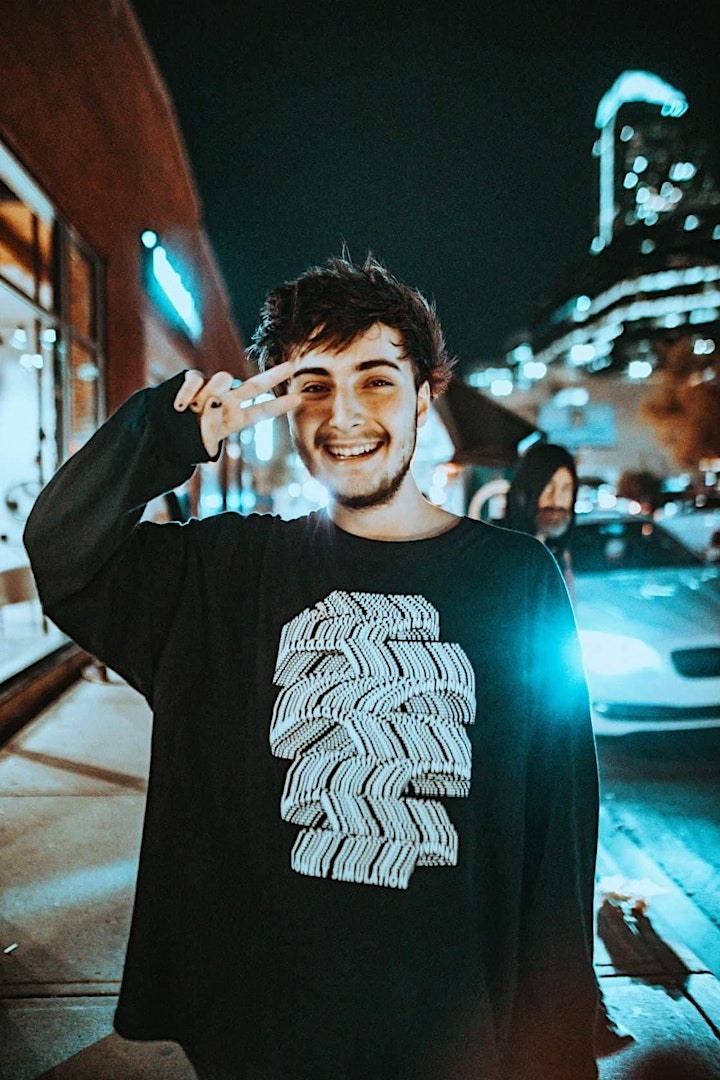 Little Snake
LITTLE SNAKE is an experimental electronic artist based in Calgary, Canada. With releases on Renraku & Brainfeeder (Brainfeeder LP coming Spring 2019), LITTLE SNAKE is redefining the boundaries of contemporary bass music. Look no further than his sets at Low End Theory, the recent opening slots for Flying Lotus and Tsuruda, and plays from the likes of Amon Tobin & edIT of Glitch Mob if you need any more proof that LITTLE SNAKE is going to be an artist to watch in 2019.
Secret Recipe
Secret Recipe is a resident and founder of Oakland's ever popular Wormhole Entertainment brand and head curator of the esteemed Wormhole Music Group label. Secret Recipe blends together a unique medley of sounds, weaving together cinematic atmospheres, hefty basslines, and lush melodies with signature styled characterized by glitchy breaks and heavy experimental sound design. He has toured vast portions of the U.S. and has played a variety of noteworthy festivals such as Lightning in a Bottle, Infrasound, Enchanted Forest, The Untz Festival, Stilldream, Fractal Beach, Emissions, Treefort, Pirate Party, Konnexion, Raindance, Lucidity, and many more.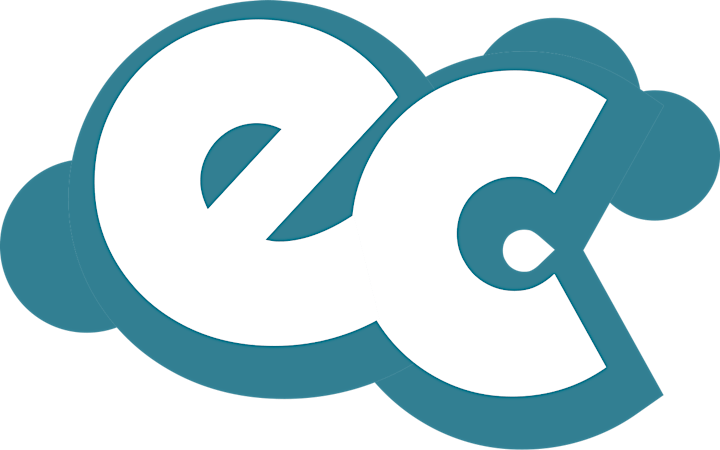 Euphonic Conceptions
Since 2006, Euphonic Conceptions has been dedicated to putting on events featuring fresh new directions in music and art. The goal is to develop, support, and sustain culture that can birth groundbreaking artists and allow them and the community they represent to flourish.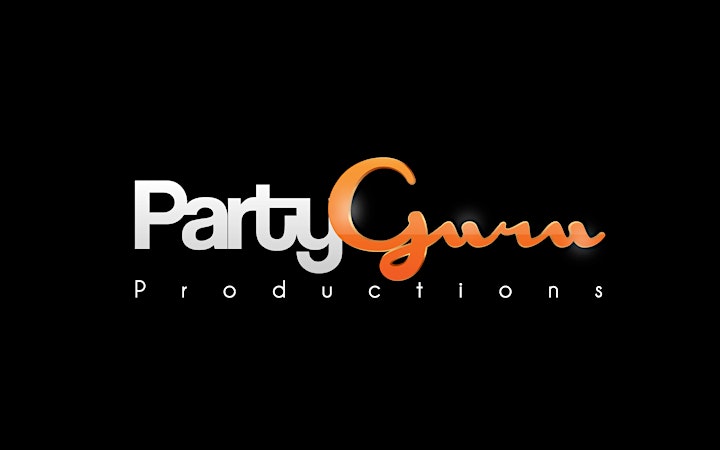 Venue Information:
Cervantes' Masterpiece Ballroom
2637 Welton Street
Denver, CO, 80205