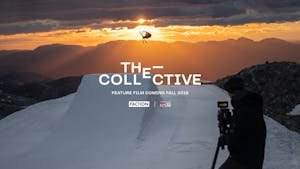 Faction Skis
Cervantes' Masterpiece Ballroom
$12.00 - $160.00
Tickets At The Door
The Collective - Faction Ski Film Denver Premiere
Tickets on sale now!
Faction Skis is proud to present its second feature-length film, THE COLLECTIVE. Brought to you by a cast of world-class skiers and an award-winning production team, THE COLLECTIVE delves into the unique collective spirit that elevates skiing beyond just an individual sport. This is a film by and for the mountain lovers who proudly fly the Faction flag: the makers, the misfits, the collaborators, the leaders and the open-minded. Some call it a tribe mentality, others call it a shared sense of purpose; this film is an open-ended definition, written by a diverse team, each with their own ideas and their own forms of expression. One thing is certain: Faction's star-studded athlete roster will change your perception about what is possible with two pairs of skis strapped to your feet. THE COLLECTIVE is a co-production with Red Bull Media House.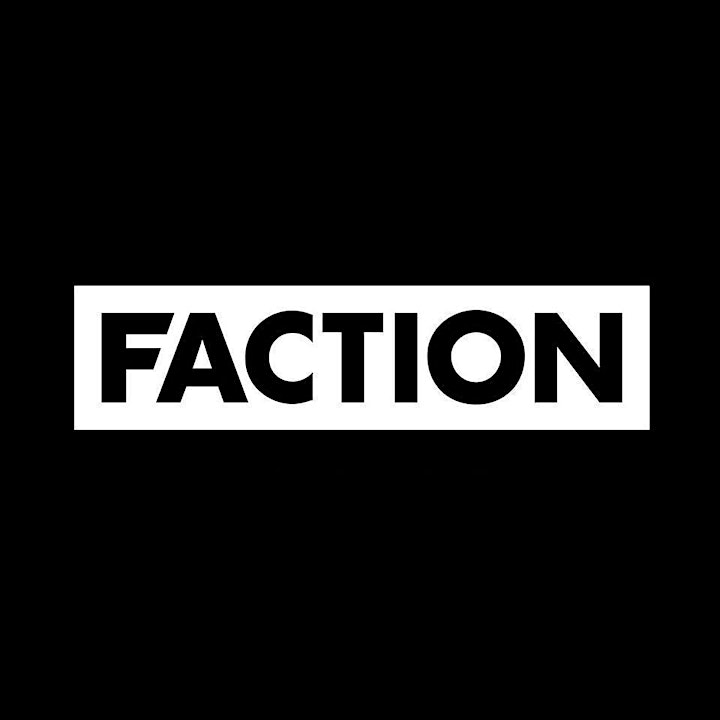 Faction Skis

Since 2006, we've been obsessed with creating the best skis and apparel on the mountain.

Formed by a group of skiers and friends, we'd be lying if we didn't tell you that the idea came to us over a couple of drinks at the bar, but after all, don't all great ideas? With headquarters in Verbier, Switzerland; Breckenridge, Colorado and Shoreditch, we live for the first chair and ride until last light. By pushing the boundaries of technology and innovation, we are dedicated to creating unforgettable experiences with friends. We invite you to join The Collective and take part in our adventure.

Venue Information:
Cervantes' Masterpiece Ballroom
2637 Welton Street
Denver, CO, 80205