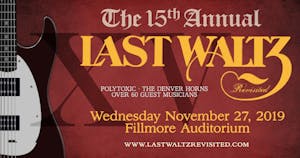 The 15th Annual Last Waltz Revisited @ FILLMORE AUDITORIUM
Filmore Auditorium
$15.00 - $55.00
On Live Nation
The 15th Annual Last Waltz Revisited @ FILLMORE AUDITORIUM
Tickets on sale now!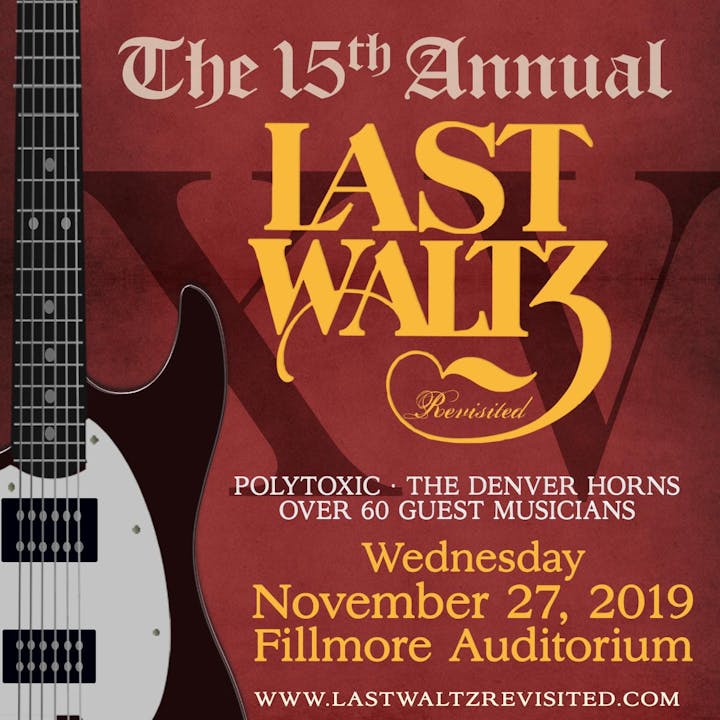 The Last Waltz
By incorporating soulful vocals, powerful drum lines, and floating keys into their original material; Polytoxic provides the perfect springboard for improvised performances leading into a dance frenzy. With the combination of Tori Pater's raspy, rugged rock and roll voice, CR Gruver's ability to make his keyboard sound like the lead instrument, and Chad "Chadzilla" Johnson's enthralling drumming, Polytoxic demonstrates its versatility and ability to appeal to a wide variety of listeners.
After over 3,000 gigs and thousands of miles, keyboardist and bassist CR Gruver and guitarist Tori Pater met and played together in the Denver sextet, Two Ton Moxie; a group comprised of members of two of Denver's well-known bands, the Harry Parsons Project and the Crispy Critters. A year later, local Denver drummer Chad Johnson joined the band after years of playing with every musician in Colorado and giving lessons to every aspiring drummer in town. In July 2005, Polytoxic received the Westword Music Showcase award for "Best Jam/Improv band in Denver," and have shared the stage with people like Bernie Worrell, Eric McFadden, Pnut Daniels, Leo Nocentelli, and Col Bruce. In just a few short months Polytoxic has established themselves as a driving force in the Denver music community. After years of kicking, clawing, and scratching their ways through the trenches of the always tumultuous music industry, Gruver, Pater, and Johnson find themselves together in Polytoxic where improvisation and unpredictability keeps them going. Since improvisation is what keeps these three interested in playing together, the same song is never played twice and every show is guaranteed to be different. This is a band that has no rules, no boundaries, and no doubts that their music can get the audience moving.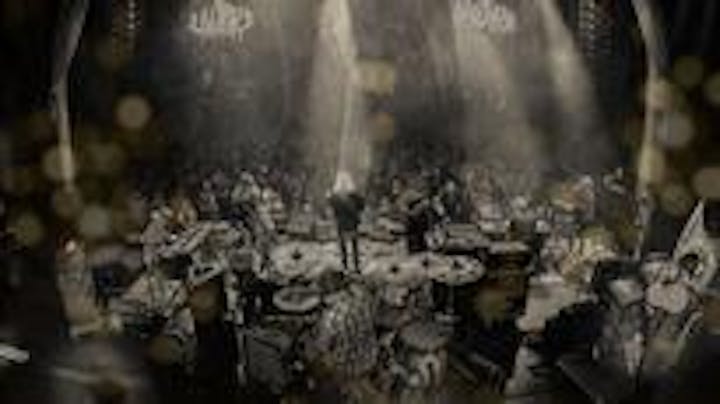 Venue Information:
Filmore Auditorium
1510 Clarkson St
Denver, CO, 80218